Peterborough Windows and Doors
Elite Windows are the number one choice for PVCu and Aluminium Windows, Doors & Conservatories, in Peterborough and Cambridgeshire.
High security and Certified Windows and Doors.
Keeping you and your home safe.
Unbeatable thermal efficiency for your home.
'A' Rated High Performance as standard.
Certified, Protected and Guaranteed.
FENSA Registered & Certified for all Installations
A wide range of modern and traditional window styles are available with Elite. Complement and enhance your home whilst improving your levels of security and warmth.
Stunning bi-folds, entrance doors and smooth patio doors all available from us in a range of designs and styles to suit your home. PVCu and Aluminium options available.
Most of us could do with more space and light in our homes. What better way to achieve this than with a new personalised conservatory, orangery or extension.
Our Range of Conservatories
Finding the right conservatory for you
We understand that a conservatory is a big investment and that it makes a great difference to your home and everyday routine that is why we want to make sure we help you come to the right conclusion before you buy one.



A conservatory installation is an exciting process to plan and execute, which is why we want to help take care of the difficult part of finding the right one for your money. Whether you have a set budget or want a conservatory that is bespoke to you, we are sure to help you achieve your most ideal conservatory style. So, why don't we get started?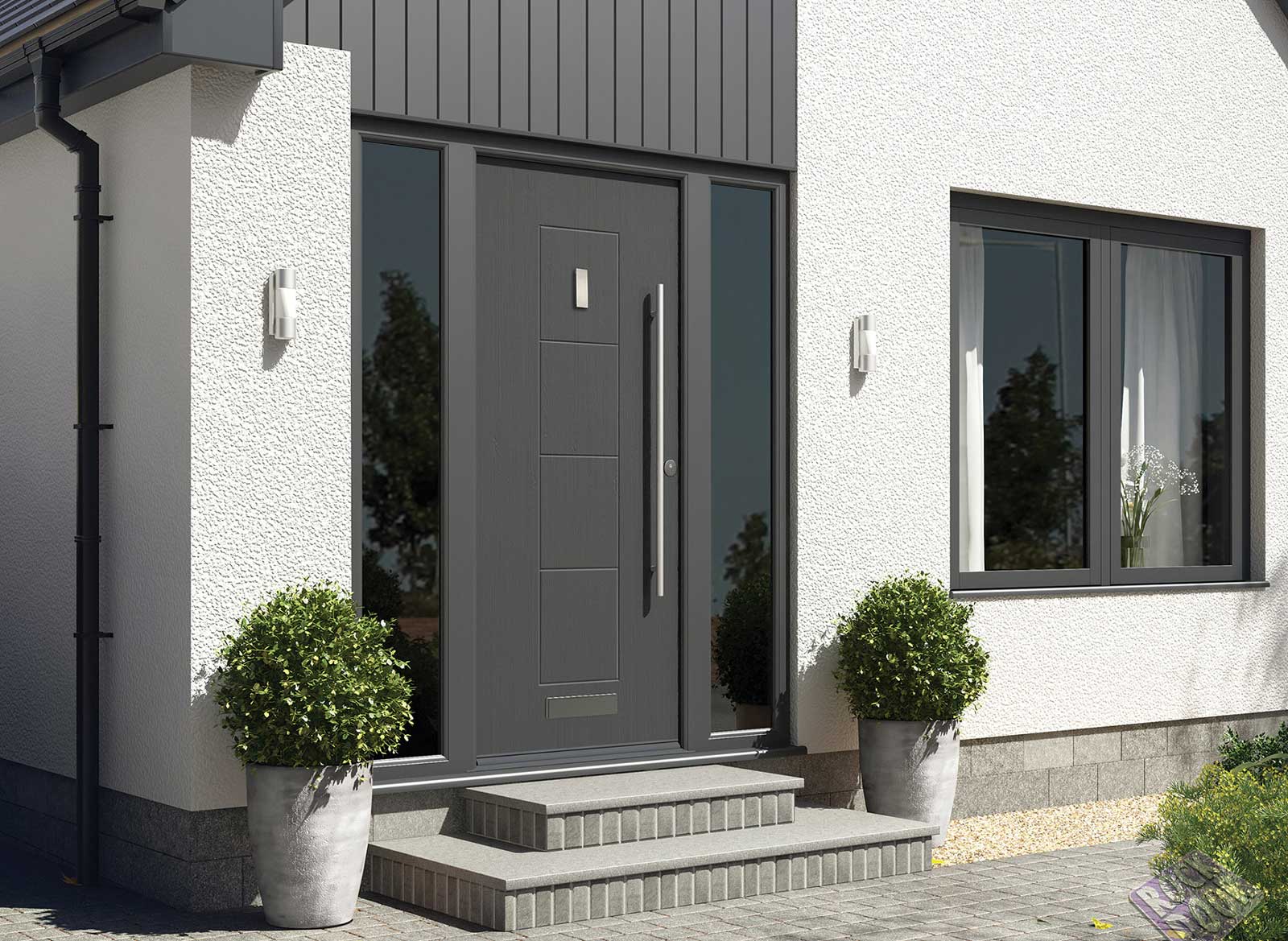 Looking After Your Composite Door
We understand that your composite door is a costly investment, that's why Elite Windows have put together a blog to help our customers look after them it. Surprisingly, composite doors are one of the easiest types of doors to look after and require only little maintenance every so often.



Unlike wood and PVCu, composite doors have been manufactured for excellent longevity, saving homeowners from the dreaded weekly upkeep; instead these doors have been designed to retain aesthetic appeal for long periods of time.
COMPOSITE DOORS – THEY'RE STYLISH, THEY'RE SECURE AND THEY'RE FOR YOU.
Composite doors are the kings of doors – they have so many benefits to offer and people who own one or have come across one, can tell you how beautiful they truly are. The composite models are practical, ergonomic and aesthetic, offering a range of styles, textures and sizes to cater for everyone's taste.



We understand that the prices can be quite a shock when you are introduced to them – however, for excellent longevity and performance factors – they are definitely worth the investment. If you're not worrying about paying more than average, then a composite door is a highly recommended product – because they will benefit you in many ways, for years on end.
your TRUSTED, LOCAL AND RECOMMENDED INSTALLER
COMPLETE INSTALLATION PACKAGES
WITH FENSA CERTIFICATION