Why You Should Get a New Front Door
Thinking of getting a new front door for your home? We have all the information you need to choose the perfect front door for your home!
Different types of windows
In terms of aesthetics, windows play a significant role on your home. Finding a window that suits your house and wants may prove difficult. With the many windows available today, you may feel overwhelmed during your choice. Square, octagonal, rectangular and even triangular, windows are offered in a variety of shapes. Being your visitor's first sight, you may feel the pressure when choosing a window. We have devised together information that will guide you through your journey, making your decision an easier one. Whether your home is Victorian or contemporary, we can advise on windows that are most appropriate.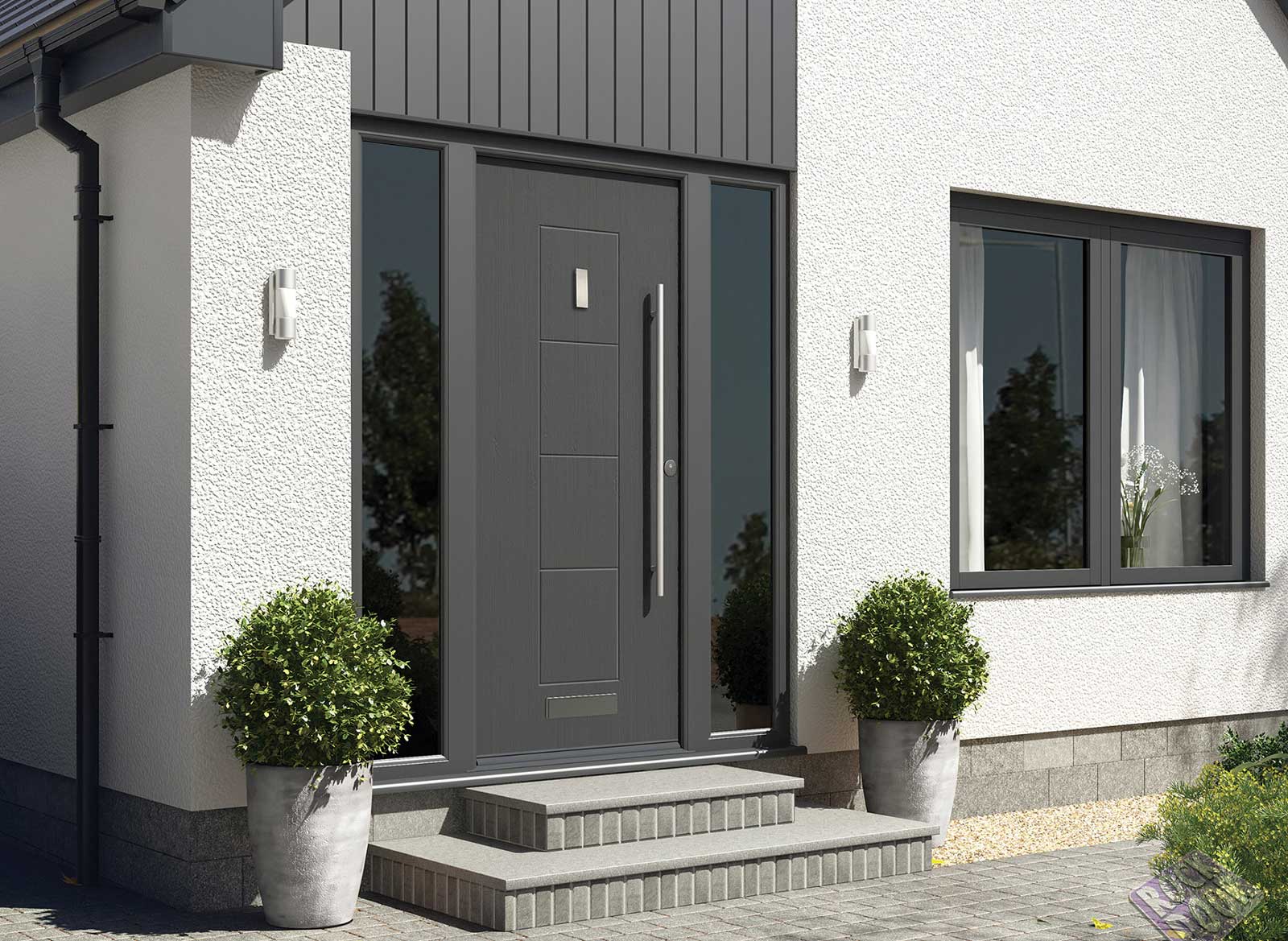 Looking After Your Composite Door
We understand that your composite door is a costly investment, that's why Elite Windows have put together a blog to help our customers look after them it. Surprisingly, composite doors are one of the easiest types of doors to look after and require only little maintenance every so often.



Unlike wood and PVCu, composite doors have been manufactured for excellent longevity, saving homeowners from the dreaded weekly upkeep; instead these doors have been designed to retain aesthetic appeal for long periods of time.
The Different Types of Conservatories​
When investing in a conservatory there are many questions we ask ourselves, and one key query would be 'what model would be best for me? We typically picture a conservatory to be made of white PVCu with a Victorian or Edwardian design concept however – the designs for these living spaces are endless. Depending on the size of your home and its aesthetics there are a variety of shapes available, with endless possibilities of customisation.

Not only do you have choice of aesthetics – the material is an important factor to consider. Although PVCu is the most common choice, you can introduce yourself to many other mediums including timber, metals and some can be made into the perfect, solid living space by combining both glass and brickwork. The ideas for your perfect conservatory are endless and this blog is will provide you with further knowledge of the models present at Elite Windows.
Cleaning your Conservatory the right way
Sometimes our everyday cleaning routine can be doing more damage than good, in this blog you'll find out the best way to clean your conservatory.
7 Benefits of Choosing Double-Glazing
Elite Windows are always promoting double-glazing for windows, as we understand the many benefits that they provide. Energy efficiency is the primary advantage, saving homeowners a lot of money on their energy bills, especially during the colder months when we rely on our central heating. Double-glazing is also suitable for people who look to reduce their carbon-footprint; this improved form of glass is beneficial to helping the environment, therefore making it more important to recommend.