Finding the right conservatory for you
We understand that a conservatory is a big investment and that it makes a great difference to your home and everyday routine that is why we want to make sure we help you come to the right conclusion before you buy one.



A conservatory installation is an exciting process to plan and execute, which is why we want to help take care of the difficult part of finding the right one for your money. Whether you have a set budget or want a conservatory that is bespoke to you, we are sure to help you achieve your most ideal conservatory style. So, why don't we get started?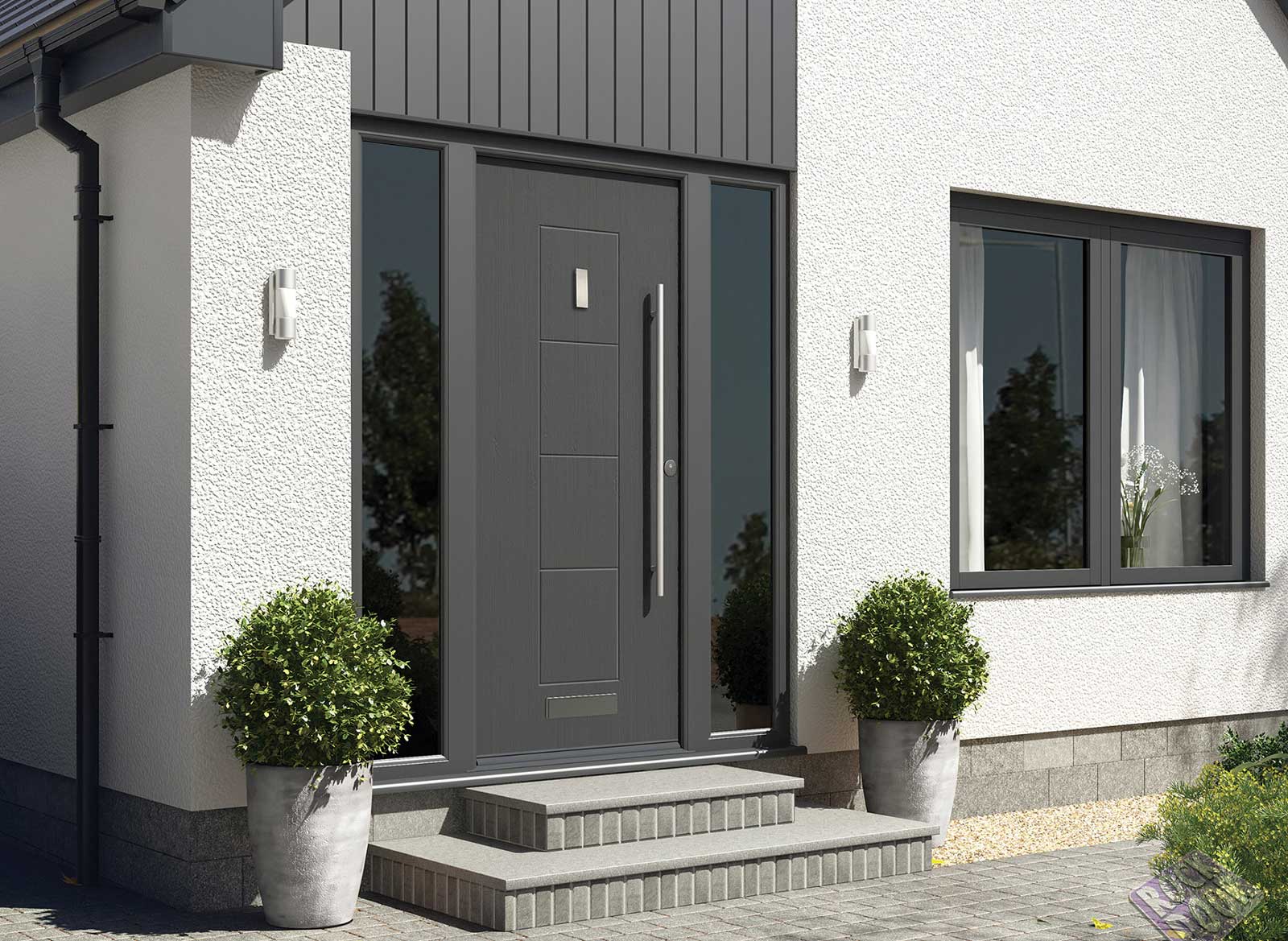 Looking After Your Composite Door
We understand that your composite door is a costly investment, that's why Elite Windows have put together a blog to help our customers look after them it. Surprisingly, composite doors are one of the easiest types of doors to look after and require only little maintenance every so often.



Unlike wood and PVCu, composite doors have been manufactured for excellent longevity, saving homeowners from the dreaded weekly upkeep; instead these doors have been designed to retain aesthetic appeal for long periods of time.
COMPOSITE DOORS – THEY'RE STYLISH, THEY'RE SECURE AND THEY'RE FOR YOU.
Composite doors are the kings of doors – they have so many benefits to offer and people who own one or have come across one, can tell you how beautiful they truly are. The composite models are practical, ergonomic and aesthetic, offering a range of styles, textures and sizes to cater for everyone's taste.



We understand that the prices can be quite a shock when you are introduced to them – however, for excellent longevity and performance factors – they are definitely worth the investment. If you're not worrying about paying more than average, then a composite door is a highly recommended product – because they will benefit you in many ways, for years on end.
BI-FOLDING DOORS FOR BEGINNERS
Modern, classy and somewhat eye-catching; bi-folding doors have won the hearts of many homeowners with their unique compact design and ability to open up an entire room to the garden. These foldable doors are an excellent way to open up your home to the outside, maximising your living space and allowing more natural light into the room. Even though they cant grant you with more space, they provide the illusion that you have more to both you and to your visitors.



Elite Windows have put together this blog on bi-folding doors to help enlighten people with what to expect and look out for, if they're considering having one installed. We have covered some of the benefits you can expect to find alongside their structure, additional benefits and TLC requirements.
HOW TO CLEAN AND MAINTAIN YOUR PVCU WINDOWS
Keeping your PVCu windows looking as good as now provides both an aesthetic and functional benefit. If your PVCu windows are looking and working to the best of their ability then you can expect to still have energy efficiency and great visuals to go on for long periods of time. PVCu is one of the easiest materials to clean, however due to it's glossy white coat it often gets the dirtiest.



There are many simple methods to keep your windows looking their best, however there are also some products and methods that you should avoid to ensure you don't permanently damage the PVCu or the function of the window for good.
KEEPING YOUR CONSERVATORY WARM IN WINTER AND COOL IN SUMMER.
Conservatory owners understand how useful they are with providing space and adding value to your home, they provide a sense of freedom and enlarge your home without the need to move entirely.



However, how do we keep such a large space abundant with glass, warm in the winter and cool in the summer? There are actually many ways to thrive in your conservatory throughout all the months and the Elite Windows team have composed a blog to help our customer's with uncovering these ways.