7 Benefits To Upgrading Your Door
Why do we recommend upgrading your door? Well, we have complied 7 reasons why it is a worthwhile decision to invest in a new door replacement.
How to improve your home with new windows - everything you need to know
Installing new windows can change home's aesthetic - it can make a dramatic change to your house, internally and externally. We have devised together some of the reasons why installing new windows will benefit you!
What Is Inside Of A Composite Door?
Everyone knows a composite door for its beautiful aesthetics and excellent strength. Composite doors have been built with reinforced structures, helping the door to withstand harsh weather and colour deterioration, if you want a door that lasts it is always a composite door that is recommended.
Create a contemporary style for your home with these new home improvements
Everyone has their own preferred style some people look to follow a vintage look whilst other homeowners may prefer a stylish, sophisticated appearance. However, Elite Windows have put together a blog to help its customers achieve an effective contemporary style with help from the home improvements in which we provide.
Finding the right conservatory for you
We understand that a conservatory is a big investment and that it makes a great difference to your home and everyday routine that is why we want to make sure we help you come to the right conclusion before you buy one.



A conservatory installation is an exciting process to plan and execute, which is why we want to help take care of the difficult part of finding the right one for your money. Whether you have a set budget or want a conservatory that is bespoke to you, we are sure to help you achieve your most ideal conservatory style. So, why don't we get started?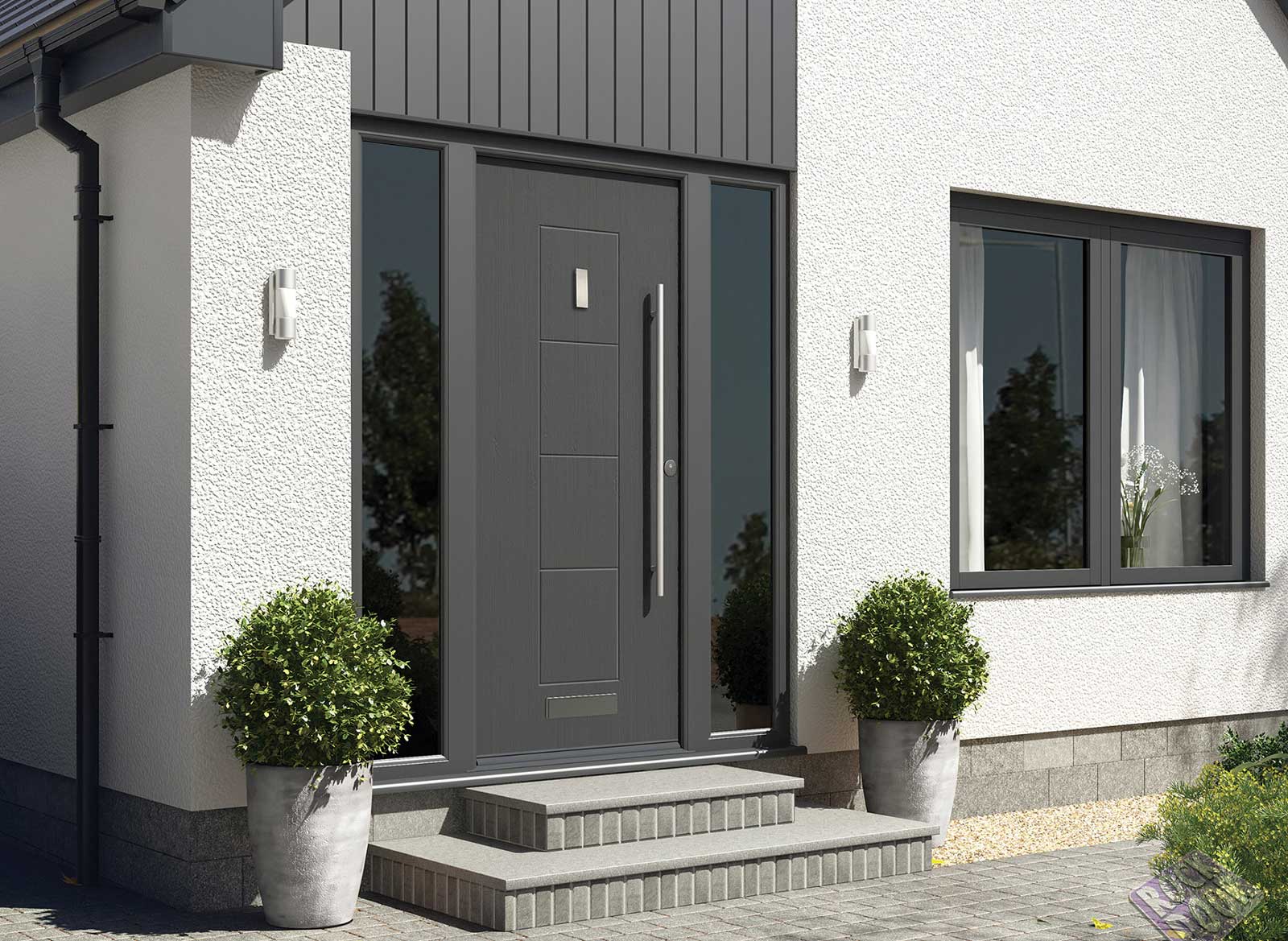 Looking After Your Composite Door
We understand that your composite door is a costly investment, that's why Elite Windows have put together a blog to help our customers look after them it. Surprisingly, composite doors are one of the easiest types of doors to look after and require only little maintenance every so often.



Unlike wood and PVCu, composite doors have been manufactured for excellent longevity, saving homeowners from the dreaded weekly upkeep; instead these doors have been designed to retain aesthetic appeal for long periods of time.